There's nothing like a family vacation to bring everyone together. And what better way to bond than by exploring new and exciting places all over the world? Whether you're looking for action-packed adventures or relaxing beach getaways, we've got you covered with our list of 5 family-friendly travel destinations for an unforgettable vacation.
Orlando, Florida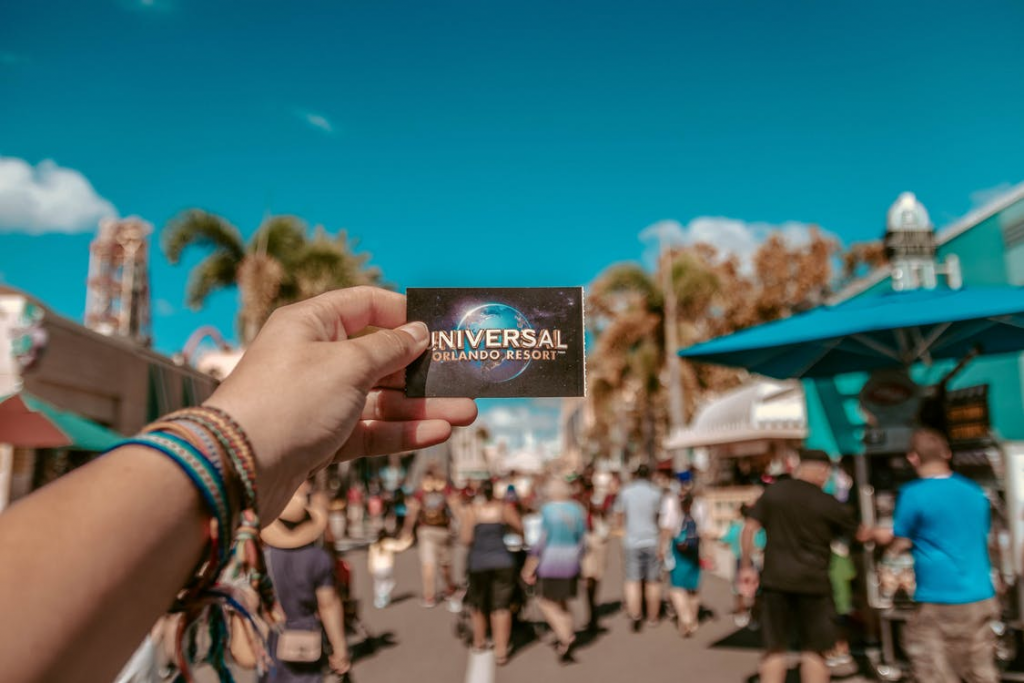 Orlando is the perfect destination for families who want to have some fun. With world-famous theme parks like Walt Disney World, Universal Studios, and SeaWorld, there's something for everyone in this city. From thrilling rides to shows and parades, you'll never get bored in Orlando. And when you need a break from the parks, you can explore other attractions like Kennedy Space Center or take a swamp tour. So come to Orlando and enjoy everything this city has to offer!
Maui, Hawaii
Maui is the perfect family destination. With its gorgeous beaches, lush tropical forests, and active volcano, there is something for everyone in the family. You can go hiking, biking, or zip-lining through the forest Reserve, take a dip in the seven sacred pools of Haleakala National Park, or learn about Hawaiian culture at the Hana Cultural Center. The island also has a wide range of accommodation options to suit every budget, making it a great place to relax and unwind with the family.
New York City, New York
New York City is a great place for families to visit. There are plenty of things to see and do, from Central Park to the Statue of Liberty. Families can explore world-famous museums like the Metropolitan Museum of Art or the American Museum of Natural History, take a ride on the Staten Island Ferry, or see a Broadway show. And don't forget to check out the view from the top of the Empire State Building! With so much to see and do, New York City is sure to be a family-favorite destination.
Yellowstone National Park, Wyoming
Yellowstone National Park is one of the best places in the world to see wildlife in its natural habitat. The park is home to a variety of animals, including bison, elk, deer, and bears. Families can go on safari-style tours, take a dip in the geothermal pools, or hike to waterfalls and hot springs. And don't forget to keep an eye out for the park's resident bison herd! Yellowstone is a truly magical place where families can create memories that will last a lifetime.
London, England
No family vacation to England is complete without a visit to London. The city offers something for everyone, from world-famous museums and attractions to rides on the London Eye Ferris wheel. Families can explore the British Museum or the Victoria and Albert Museum, take in a show at the West End theatre district, and enjoy the stunning views from the top of the London Eye. With so much to see and do, London is the perfect destination for a family vacation.
Whether you're looking for an action-packed adventure or a relaxing beach getaway, there's a family-friendly travel destination for everyone. So start planning your next vacation today!