People are looking away from the traditional package holiday where you fly to a resort and spend a few weeks sunning yourself by the pool, in search of a different holiday experience. Luxury train travel has been around for centuries, the upper class have always enjoyed 5-star train journeys.
If you fancy experiencing stunning European landscapes, we offer some valuable information to help you book the holiday of your dreams aboard a luxury European locomotive.
Browsing Luxury Train Journeys
There is no shortage of luxury European train holidays and you can browse the tour operator's website for information on each package. You might like to enjoy the Swiss Alps, or see Austria from a luxurious carriage, or you could book a berth on the Golden Eagle Danube Express, a very sought-after journey that you will never forget.
New Year In Vienna
Why not see the New Year in aboard the Golden Eagle Danube Express on an 8-night journey that starts in Budapest and takes in Graz, Vienna and Prague? As you would expect, this package is very popular and early booking is advised if you want to be sure of a place.
Lisbon To Barcelona
Portugal and Spain have much to offer the tourist and seeing these countries from a luxury train carriage offers a unique perspective. Setting out from Lisbon, the Al Andalus visits Evora, Caceras, Toledo, Madrid, Valencia and ends in Barcelona. Spend 8 nights touring Portugal and Spain on the best train in this part of the world and you'll be hooked on luxury train travel.
Venice To Istanbul
You can actually book this trip starting at Istanbul if you prefer. From Venice, the route takes in the city of Trieste and ending at Istanbul, which is an 11-night package. If you would like to learn more about this trip, talk to an established train tour operator, who can answer any questions you might have.
Transylvanian Castles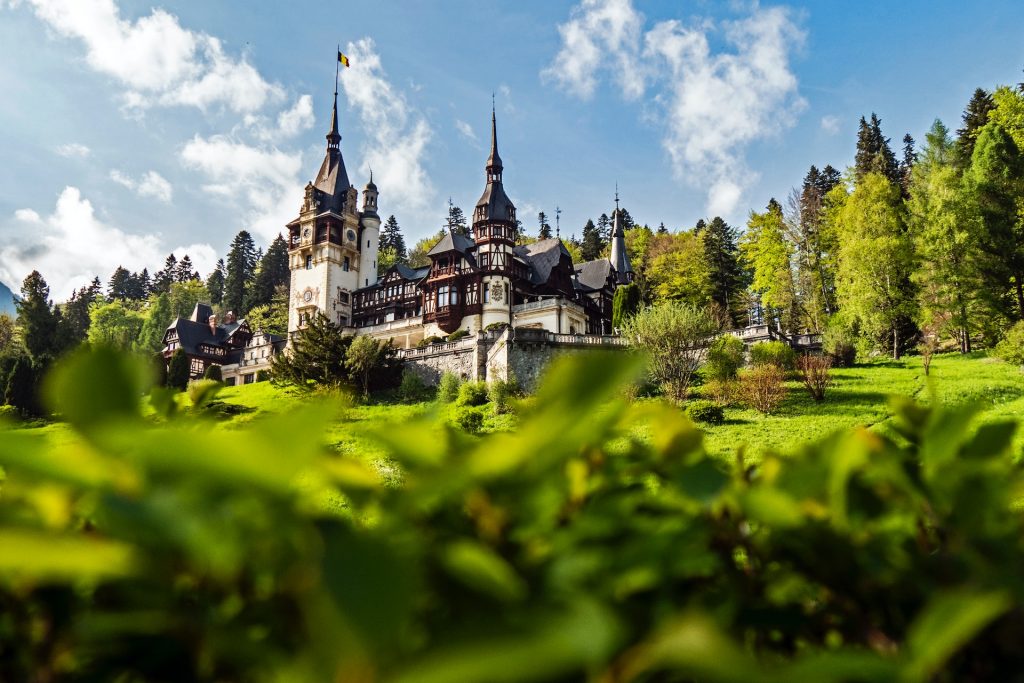 The Golden Eagle Danube Express leaves Istanbul, with stops at Veliko Tarnorvo, Sinaia, Brasov, Sighisoara, Sibiu, Kecskemet, Lajosmizse and Budapest. This is the ultimate trip if you are a horror story lover, as you can explore some of the eerie castles with vampire history. Those who like old architecture will love this route and there are stunning photoshoot locations along the way.
Online Solutions
You will be pleased to learn that everything can be arranged via a single tour operator, one with considerable experience in the luxury train travel sector, offering all-inclusive packages. Take your time browsing the many packages and should you have any question, the staff are very knowledgeable and can assist you in many ways. When you book one of the European luxury train journeys from a leading train tour operator, they give you a preparation pack that is full of essential information. Dealing with an established train tour company means a one stop package and with so many positive online reviews, you can rest assured of the very best service.